Southwest Florida
Florida's Gulfcoast is a favorite vacation, second home and retirement area for Americans because of it's unsurpassed quality of life.
The climate is perfect for year-round outdoor living with an annual average temperature of 74°F.
Some of the best beaches and parks in America make it easy for everyone to enjoy the sunshine and wildlife.
New, casual and upscale shopping and restaurants for residents and visitors alike.
A thriving community of professionals and active residents support civic, artistic and academic organizations and opportunities.
State-of-the-Art healthcare facilities in convenient locations.
Three to Five Star hotels welcome visitors, meetings and short or long get-a-ways in a wide choice of settings and amenities.
Real Estate is still priced well below west coast and northeast USA.
Beaches & Parks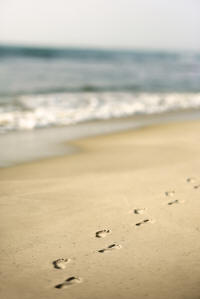 Bonita Beach Park
Little Hickory Island Beach Park
Lovers Key State Park
Fort Myers Beach
Delnor Wiggins State Park
Causeway Islands
Lighthouse Beach Park
Barefoot Beach Preserve
Conner Park
Vanderbilt Beach Park
Tigertail Beach
Shopping & Dining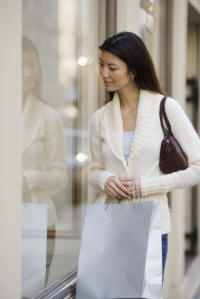 Just south of Rapallo (1/8) mile is Coconut Point Town Center with its 16 restaurants, 122 stores (all the big names), 16 screen movie theater, Barnes & Noble, Super Target and Dillard's Department Store. If you like shopping, dining and entertainment this might be the best reason to live at Rapallo.
Although Halfway Creek Wildlife Preserve separate Rapallo and Coconut Point Town Center, residents of Rapallo can easily walk, bike or drive there in minutes via the internal network of roads, sidewalks, pedestrian gates and walking/biking paths.
It's truly the "connected" lifestyle. Peaceful lake and nature views from the lanai. A club with everything. And all the shops and dining your could ask for "just far enough away" All yours for the asking?
Arts & Academics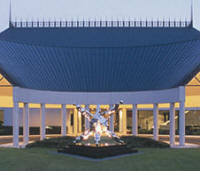 The Norris Center, Naples
Naples Museum of Art
Naples Philharmonic
The Art League, Bonita Springs
Alliance for the Arts, Fort Myers
Florida Gulf Coast University, Estero
Southwest Florida College, Estero
Edison College, Fort Myers, Naples
Hodges University, North Naples
Health and Fitness
Lee Memorial Health System
NCH Healthcarewaterfront condos in Florida
Bonita Community Health Center
Hotels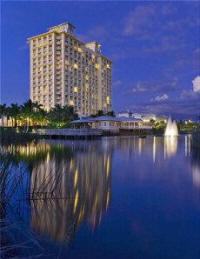 Hyatt at Coconut Point, Estero
Hyatt Place, Estero
Ritz-Carlton Beach Resort, North Naples
Ritz-Carlton Lodge, North Naples
Hilton, Naples
Edgewater Beach Hotel, Naples
Naples Beach Club & Resort
Naples Grande
Embassy Suites, Estero
Marriott Courtyard, Estero
Trianon Hotel, Bonita Springs
Maps & Directions
Rapallo is located in the North Village of Coconut Point; a 488 acre mixed-use community located in Estero, Florida.

From Southwest Florida Regional Airport
Take I-75 south to Exit 123 (Corkscrew Road), drive west to U.S. 41, turn left (south), past the first light (Williams Road). The main entrance to Rapallo will be on your left.
From Naples
Drive north on U.S. 41 to Coconut Road, just of North of Coconut Road, The Coconut Point shopping center will be on the right hand side. Just North of the shopping center is the main entrance to Rapallo.